One of the most common and quite challenging choices that a CAM programmer makes is what tools to use and how to use them. Most often they need to go to a physical or digital tooling catalogue to find specifics of the tool, then go back to the CAM software to manually type in tooling parameters and cutting data. That process can be very time consuming and tedious, especially if they need to do it several times for every component that will be manufactured.
Autodesk and Sandvik Coromant are working together to address this issue by providing Autodesk Fusion 360 customers with digital access to Sandvik Coromant tool libraries. This is the first step in a shared long-term vision for digitizing manufacturing across production, including making tool data and recommendations widely and easily available to users of Autodesk's cloud-based product development platform.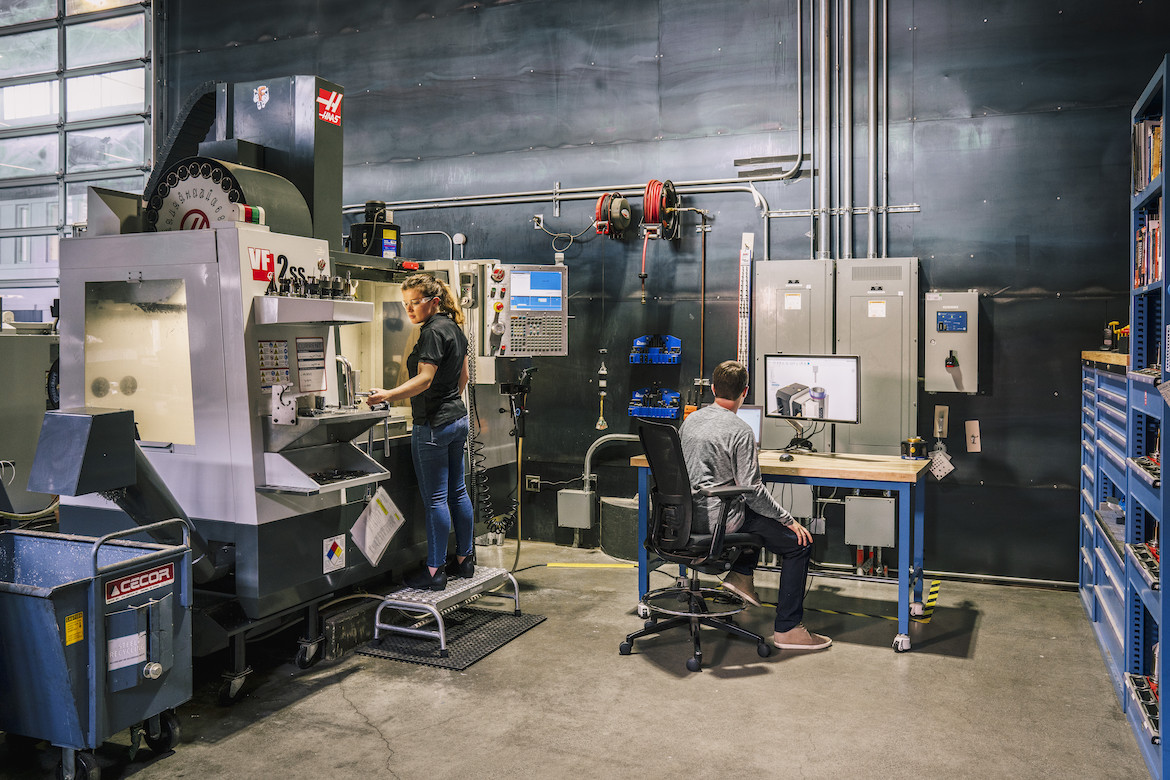 "Manufacturing and metal cutting are already complex processes, and they're often made more difficult by manually managing tooling information resulting in delayed setup times and increased room for machining error," said Srinath Jonnalagadda, vice president of business strategy for design & manufacturing, Autodesk. "By pairing our CAM software solutions with Sandvik Coromant's deep tooling knowledge and expertise, we're helping customers reduce time and improve efficiency in the preparation phase."
In today's manufacturing facilities, CAM programming increasingly requires more sophisticated approaches and programming as machines are becoming more advanced, batch sizes are getting smaller, and designs of components are getting more complex. Autodesk and Sandvik Coromant share a vision for providing manufacturers, especially those in mid to lower markets, with new and innovative technologies and services delivered with a seamless experience, so they can be more competitive and increase profitability.
"When it comes to production, time is money, and manufacturers can't afford to spend valuable time and resources trying to manually locate and input critical tooling information," said Jonas Ström, product manager digital machining, Sandvik Coromant. "With immediate access to our online services and data, Fusion 360 users can achieve greater productivity for their business with easier, faster and more streamlined CAM processes and higher machine utilization."