Originally posted on 6 Feb 2020. 

The headlines pictured here foretell a coming  "Robot Apocalypse" where artificial intelligence takes our jobs–and saps our lives of all meaning and purpose. It's become fashionable to portray technology and innovation with deep pessimism. Yet this view distorts the true picture: technology has long been and continues to be a force for good–increasing lifespans, driving job growth, and contributing to a higher quality of life for most people across the planet. More importantly, we need new technologies if we're going to solve our most complex societal problems. Advances in machine learning are contributing to climate solutions, disaster response and–as I'll preview below—learning tools that help to upskill workers.
Yet we still have to grapple with the hard questions:
What are the jobs of the future?
Will technology increase the divide between the haves and have-nots?
And ultimately, how will humans thrive in a future increasingly dominated by algorithms and machines?
As a technology company, we at Autodesk are acutely aware of the impact that technology can have on society–whether it's an AI-based generative design tool that inspires completely new form factors that humans couldn't conceive on their own or a simple script that automates a monotonous building design workflow–technology can influence what we do, and how we do it.
So what does this mean as we approach a future where automated, algorithmically- enabled robots and software tools are deployed to a much greater degree? Obviously, we don't exactly know what the future holds, but we do know that we need to get out ahead of this trend and work to ensure that the future of work is leading to a more adaptable, equitable and prosperous workforce.
To answer that call, Autodesk is investing in early opportunities to identify the skills and competencies that will help workers thrive—and providing the tools and roadmaps to get there. We are doing so for our customers, the communities in which we work, and of course our own employees.
Customers
We are entering a new era of learning–one that requires a continuous upgrading of one's skills and reducing the distance between work and learning. Lifelong learning can help the current and future workforce by ensuring workers are able to demonstrate they know how to use the right tools and skills for ongoing employment. And tools that help us learn on the job will be a requirement in this new world of automation.
The Autodesk Credentialing pilot is doing just that. It is the first cross-industry, multi-year effort to realize a core element of the AI-powered Autodesk Learning Engine. The platform will allow our customers to keep pace with the rapidly evolving industries and drive them towards deeper mastery and engagement with our tools and services.
This tool, overseen by our Autodesk Education Experiences team, evolves to keep pace with each learner's unique needs; provides learners with personalised data and insights to guide and support their pathways to specific roles and competencies; and is accessible both online and from within Autodesk's complete portfolio of design and making tools and technologies. The current Fusion 360 Command Map provides an early view of this type of in-product experience.
Customers will become better users of our tools, be able to build better teams within their organisations, be able to identify gaps in their skill sets, and be directed towards new forms of certifications and micro-credentials that demonstrate their job readiness.
Autodesk Research is thinking even farther out. Our Research division develops technologies that help humans navigate the ever-increasing complexity in their fields. The Robotics team is actively developing new techniques to control robots that pair the strength and precision of robots with the problem-solving insight of people.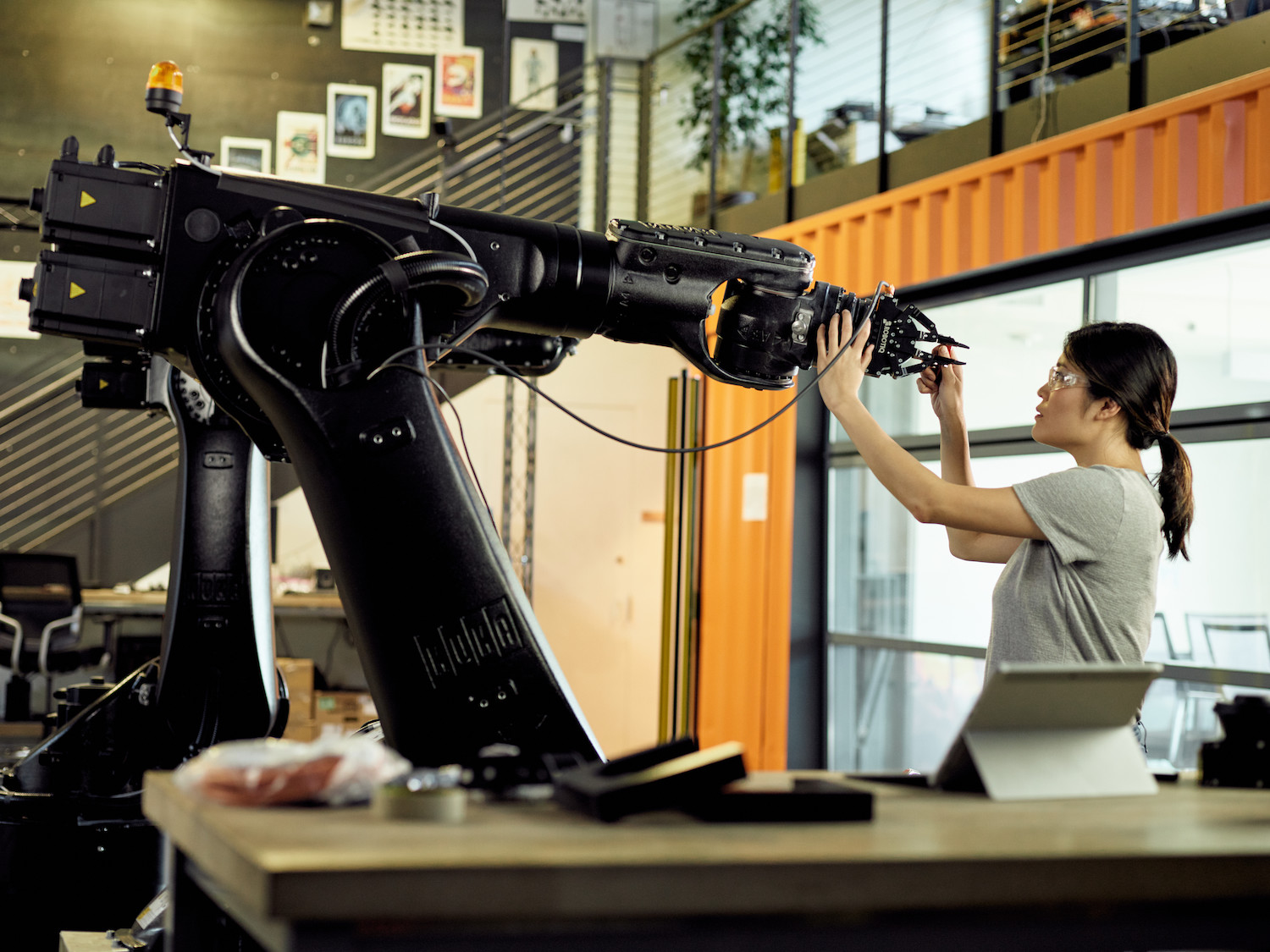 For example, the Brickbot project shows how AI-enabled robotic arms could complement human workers with assembly tasks in factory or construction site settings where materials are not precisely arranged. This can make the use of robots dramatically more flexible than in the past, and free human workers to avoid often dangerous and monotonous work.
Communities
Autodesk's philanthropic arm, the Autodesk Foundation, as well our government affairs team, are working to ensure that we are supporting all workers vulnerable to automation technology. This means supporting the interventions that can help individuals and communities upskill, reskill, and build the competencies they need to succeed in their careers.
We are making direct financial investments to several commercial and non-profit entities that are actively training and working to improve job matching for low and mid-skilled workers, including JFFLabs, Hope Street Group, and ISAIC.
In addition, we help policy makers understand the changing nature of the construction and manufacturing industries (in part by funding third-party research) and supporting the policies and public sector programs that will help workers transition to the new economy.
We also support forward-thinking private sector organsations, ranging from traditional trade unions like the Chicago Pipefitters Local 597, which has trained 800+ apprentices on advanced building technologies, and upstarts like industrialised construction pioneer Factory_OS, which has re-skilled 60% of its factory employees who come from non-construction backgrounds.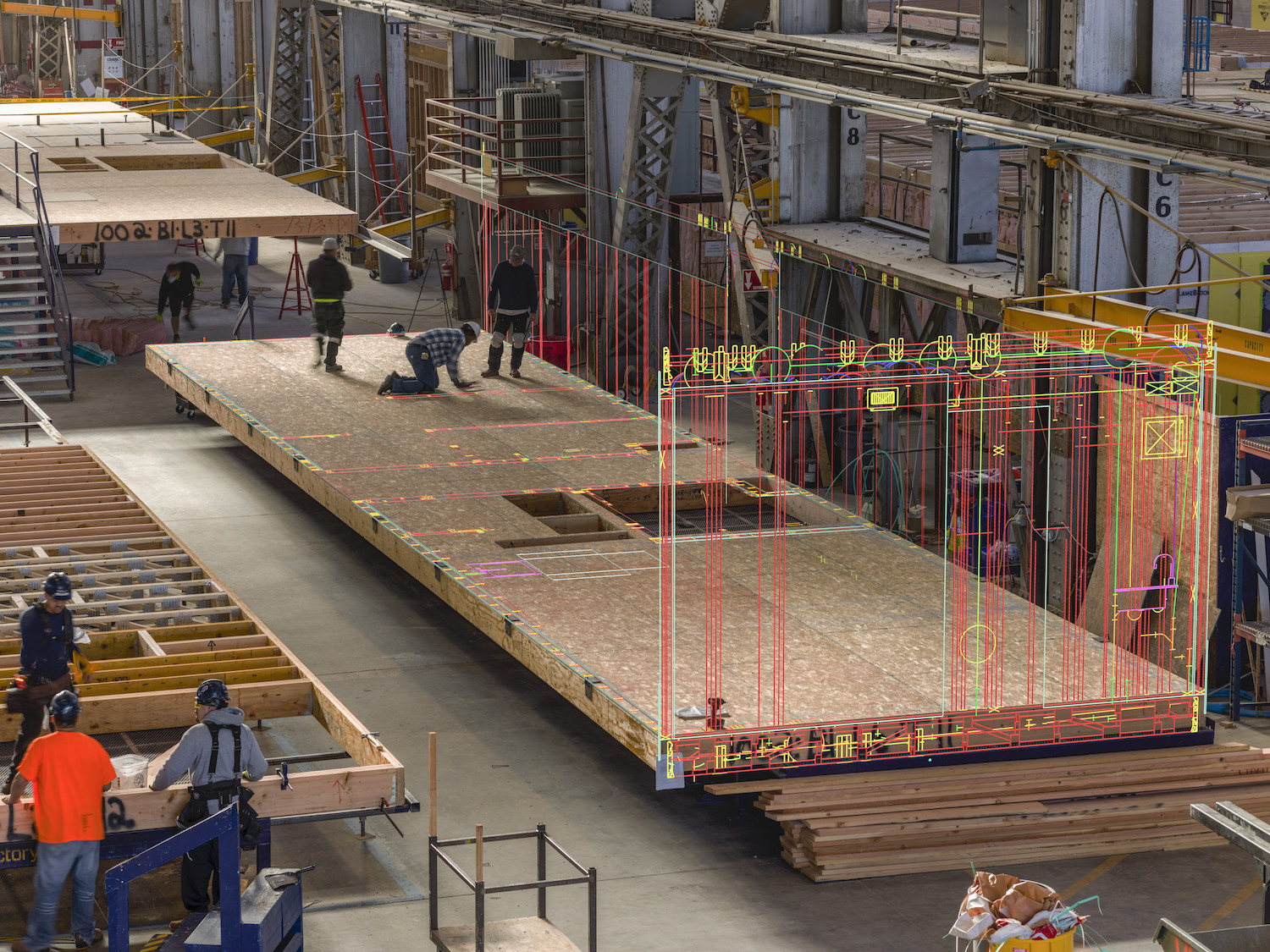 Employees
In order to ensure we are able to provide Autodesk customers with the best products and experiences, we had better ensure that our employees are leveraging the best-in-class tools and technologies to do just that.
At present, Autodesk invests millions of dollars annually in our own employees–ensuring we are staying relevant and up-to-date on our functional skills as well as the ever-increasing importance on soft-skills, such as communication and interpersonal skills, quality of decision making, and of course, leadership.
Autodesk's People & Places organisation is developing a future-focused learning and organisational development strategy that helps us be proactive in predicting talent needs as well as development. This will be an ever-evolving process, built on analytics and data-driven as the company and industry needs change.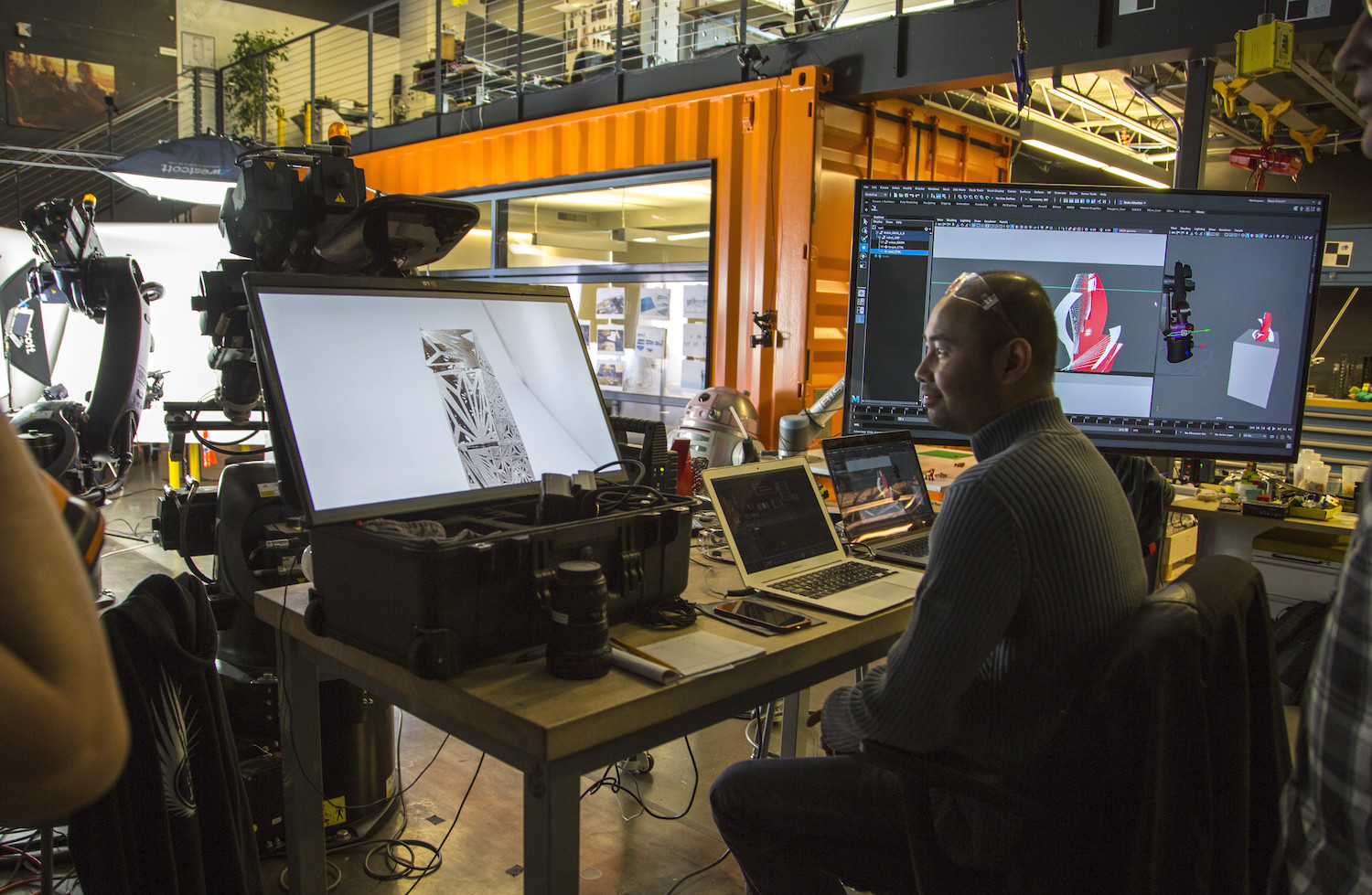 The future of work is not without challenges, but Autodesk is tackling them head on–by applying algorithmic tools to help our customer learn within our tools, helping our employees to continuously upgrade their own skills, and investing in communities that may be negatively affected by automation technologies. We know that we can influence the future of our company, our customers and our industries. We are doing so to stack the deck in favour a more prosperous, equitable future for all workers, while also driving Autodesk's business success. Far from the doomsday headlines, we see a win-win opportunity in the future of work. Let's get that message on the front page of Newsweek!