Mike Pettinella, Director of EMEA Sales, Autodesk Construction Cloud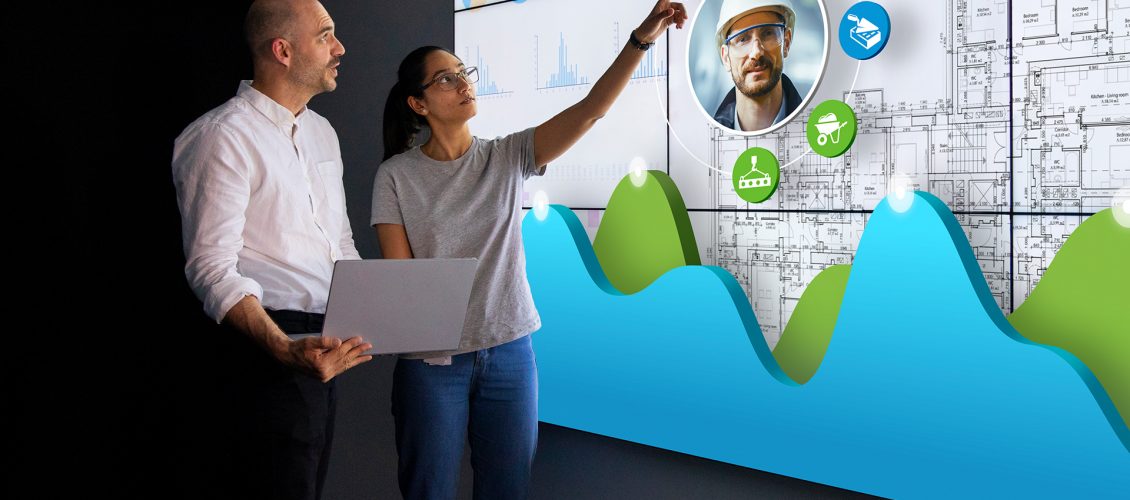 From struggling to find qualified subcontractors to navigating complex and lengthy bidding processes, and balancing price with quality, the construction industry already faced several procurement and project delivery challenges prior to the pandemic.
Covid-19 has certainly played its part in intensifying these issues and has also brought wider concerns to the fore. Our survey of UK & Irish construction professionals found that 29% of subcontractors have downsized their workforce in the past six months, 26% have faced increased pressure to complete projects on time, and employee retention (58%) and labour shortages (53%) are among their main concerns regarding the future of the industry.
But despite these figures, the pandemic has also acted as a catalyst to create new opportunities within construction and drive permanent change.
Now is the time for organisations to move from crisis response to strategic vision: taking the chance to do things differently, driving efficiency and building on the innovations realised over the last few months including offsite and modular construction and integrating more sustainable processes. This truly is a period of redefining.
But – how do we connect the dots to succeed in the Covid-19 era and beyond?
This was the first question I posed to a panel of experts from CBRE, Mace and the Construction Industry Council during a recent LinkedIn Live event hosted by Autodesk Construction Cloud.
We discussed the pandemic's impact on collaboration and explored how digital technologies and the data generated by them can help professionals form stronger partnerships to drive the industry forward.
Missed the session? You can watch it on-demand here. 
Download our report to uncover the steps your organisation can take to drive success and prepare for a bright future: Connected Procurement: The Foundation of Construction Success